Why Are Fitted Seats Critical in Prototypes?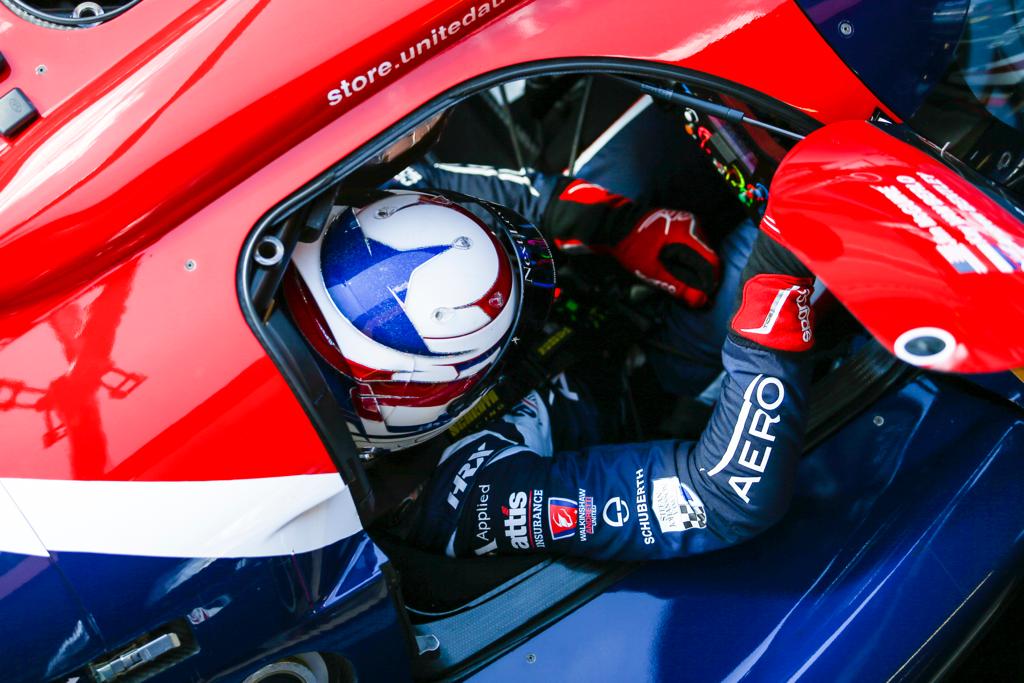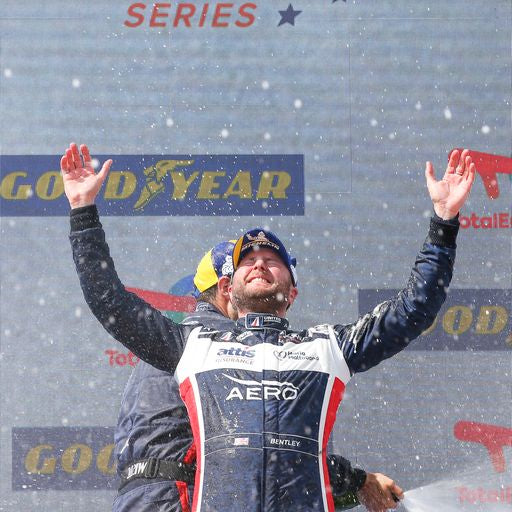 Why Chose A-Form Custom Race Seats
The only custom moulded race seat made, fitted and trimmed by a multiple championship winning racing driver who understands your needs and exactly what is required from a custom fitted race seat that can help improve laptimes!
10 years' experience making and fitting custom race seats.
Meticulous attention to detail in fitting and trimming to ensure the seat fits perfectly.
Handmade and trimmed to the highest standard and quality.
Durable foam and trim materials that are guaranteed to last.
Bespoke to fit any size driver.
Personalised with your logo and name.
Summary of Custom Fitted Race Seat for Prototypes
The ultimate form of
endurance racer, Prototypes are incredibly capable machines. The demands upon
the driver are often comparable to that of the fastest single seater
categories. Typically a prototype will have a bare seat shell. These seat
shells are specifically designed to have a moulded seat made for them. The seat
shells are made to accommodate every size of driver imaginable so a moulded
seat is vital to ensure the driver/drivers are seated correctly. Due to the
endurance element of the races in which most prototypes compete in, a base seat
will need to be made initially, then an insert will be made for each additional
driver.