Why choose A-Form Custom Race Seats?
A racing seat made by the hands of an accomplished racing driver who understands whats required to connect the driver to his race car.
High Quality Design Moulded Specifically to Your Needs.

Each Design is Custom Made and Unique to You

Seats are Handmade to the Highest Standards with Meticulous Attention to Detail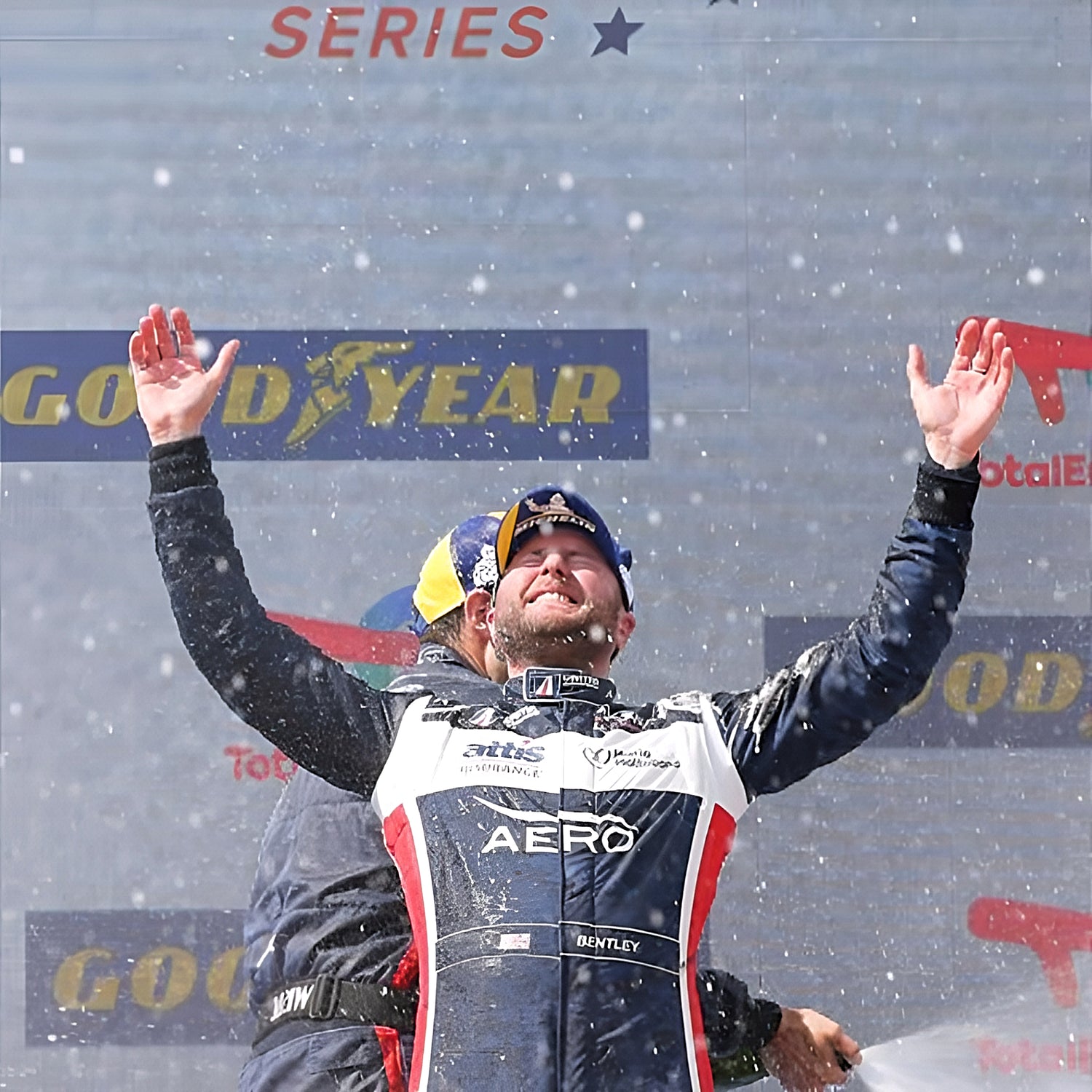 Experience Inspired Design
A-Form is unique in the world of custom moulded seats as a result of our experience both in and out of the cockpit.
Established by a racing driver with over 30 years of experience behind the wheel, competing in every kind of car imaginable across a broad spectrum of competitions, from club to international level.
Years of making seats, combined
with racing at international levels, results in a deep understanding of a driver's wants and needs when they are on track.
Trust us, you are in very safe hands.
The A-Form Design Process
A-Form's design process is a result of over 30 years racing experience and takes into consideration elements which enhance a vehicle and driver's racing efficiency.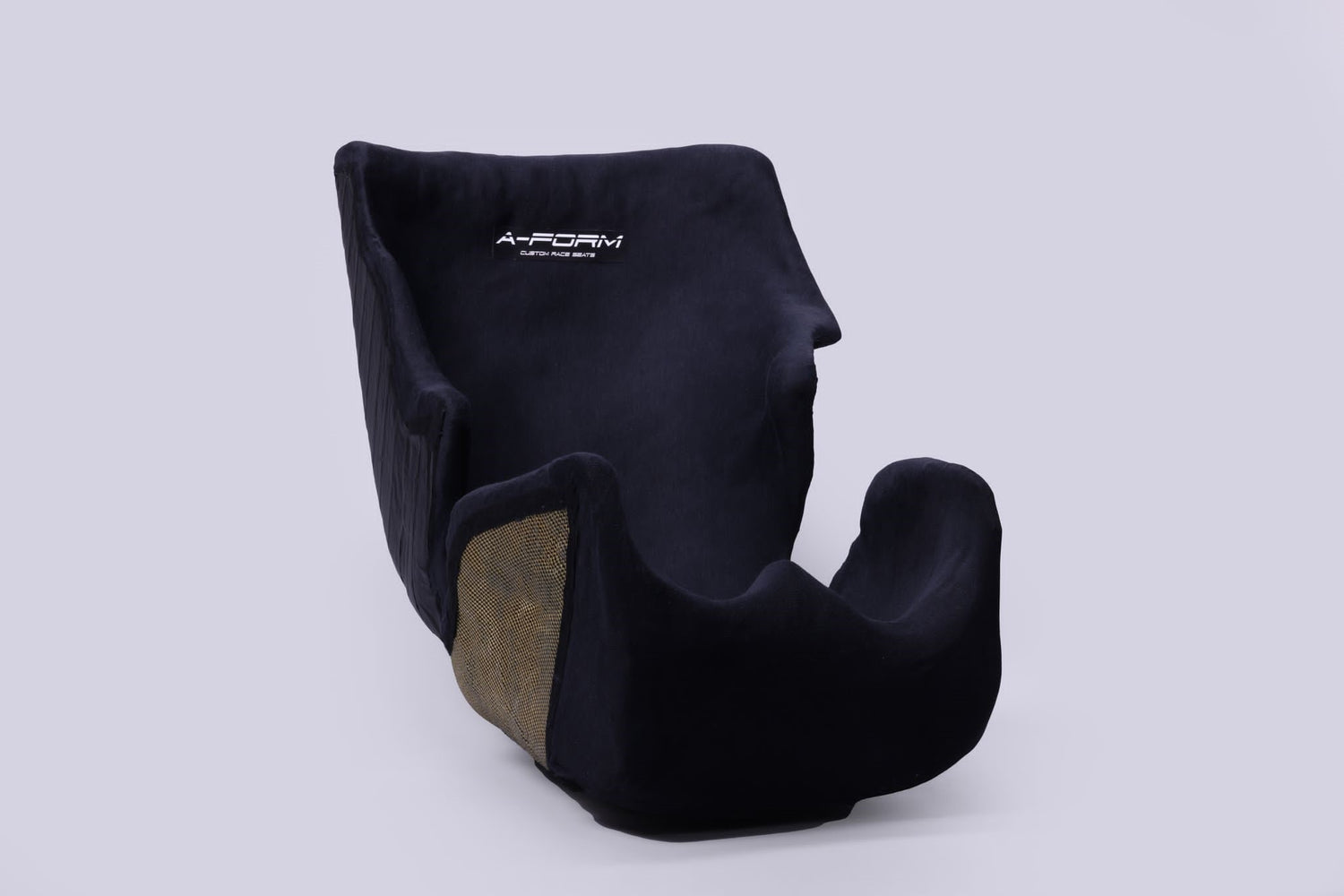 What is a Custom Moulded Bead Race Seat?
In simple terms, it's a large bean bag held together with glue. The real answer, however, is much more complicated. The poly beads we use have a specific density to ensure optimum performance for the various elements needed in the highly pressurised
environment endured by a race seat. The resin holding the beads together has the ability to form a strong yet flexible bond.
The bag is incredibly thin, but immensely strong, meaning it will conform around the driver and the irregular shapes of the cockpit but won't tear or rip during the fitting process.
The bead seat system gives us the ability to move the material around freely, supporting the driver and filling any gaps. Material can be added or removed during the process, allowing for fine tuning and the ultimate - no compromise - fit.
Learn More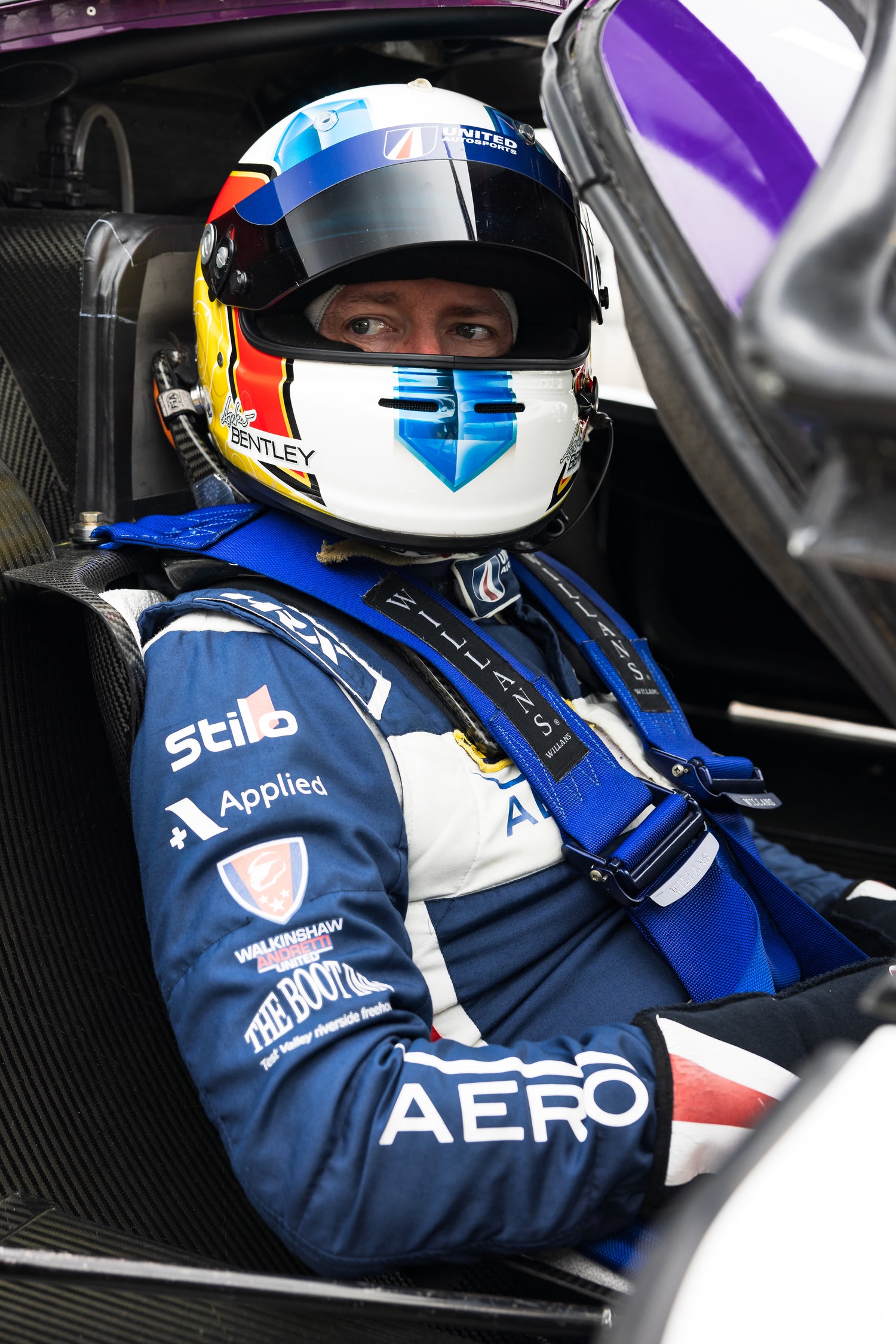 Why Choose a Bespoke Moulded Seat?
A seat that is made for "everyone" isn't made for you.
A driver needs to feel at one with their vehicle. To know and understand the most subtle shifts in balance and grip. This can only be achieved if they are connected - comfortably and securely - to their seat.
A custom moulded seat does this. The concept behind a moulded seat is to allow the driver to position themselves exactly where they want to be.
No "off the shelf" seat can fit you perfectly. We are all unique and have our own specific requirements and preferences. A moulded seat, made in an existing seat shell or cockpit will enable you to find the perfect position and fit for you. Because the seat material will follow your own contours, this will remove pressure points, spreading the load evenly, allowing you to feel each subtle movement of the car much more accurately and precisely.
You will also feel less fatigued. If you are not seated correctly while you are driving the car, your body will be tryng to hold itself where it wants to be. The feeling of "hanging on" is often due to a poor seating position. When held correctly, you can relax and focus on just driving to your potential without any unnecessary distractions.
READ MORE
FAQs
What kind of cars do moulded seats fit into?

Anything and everything. Some race cars are specifically designed to accept a moulded seat. Some already have off-the-shelf race seats installed which can be removed and even resold.
How long does it take?

We can fit a seat in half a day and although we are busy we can normally book your appointment in 2 weeks depending on the time of year. So please dont leave it until the last minute because we wouldn't want to disappoint you, especially during busy periods eg before the race seasons start in March and April.
How much does a custom seat cost?

Because the seats are made specifically for each driver and each car, there are a number of options available, please email us at info@aformseats.com or call us on +447816
782 278 to discuss your requirements.
5 Stars All-Round!
We boast a number of satisfied clients and customers.
We pride ourselves on receiving good feedback for our seats and creating an exemplary authentic custom fitted seat each and every time.