Why Are Fitted Seats Critical in Caterhams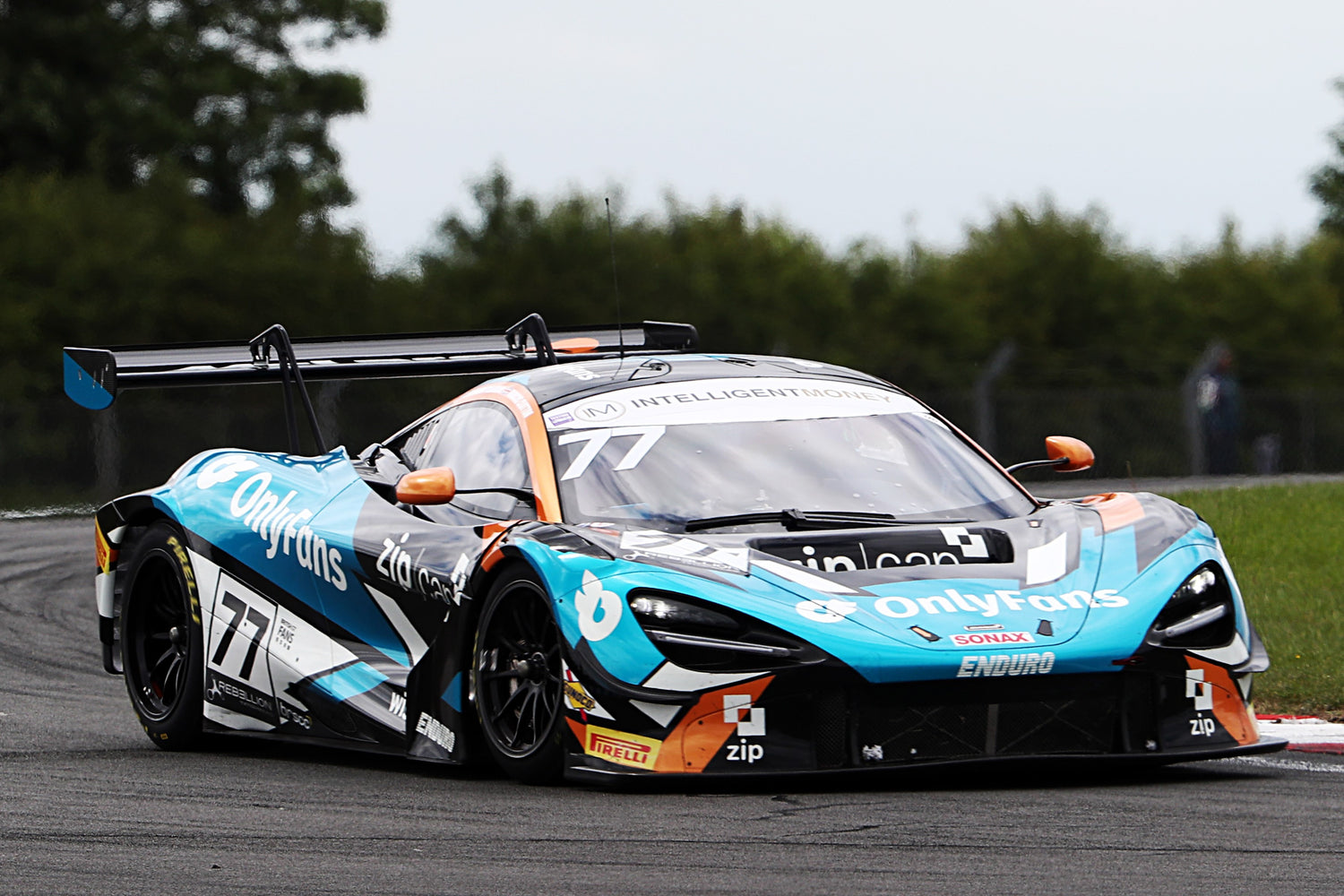 Lap Time Improvement

A moulded seat has the potential to unlock lap time for you. By connecting you to the car directly in a way no standard seat can, you are able to sense and feel the most subtle changes of grip, movements in pitch and yaw. Any soft padding you can compress easily with your fingers will allow you to move around in the seat when under load.
Comfort

The cockpit of a Caterham doesn't leave the driver with many choices of where or how to sit. Replacing the standard seat with a moulded seat opens up options and allows the driver to find their own preference.
Reduce Fatigue

When you're held securely in the correct position, you will no longer waste energy trying to maintain your body position while under load. The benefits can be huge and by taking away this drain of energy, you will be able to retain consistent lap times with greater focus and attention for racing.
Quicker Driver Changes

Using a custom made insert allows for quicker driver changes and greater comfort for each driver regardless of your shape.
Durability and Quality

Due to the unique system of quality materials used by A-Form, we make sure each seat is built to withstand the harsh environment of motorsport. We've pioneered the use of various materials to ensure they are built to last. Depending on your own requirements, the options available will allow us to build a seat that is right for you.
Summary of Fitted Seats for Grand Tourers (GTs)
Seats in GT and Touring cars
are typically carbon or mixed composite ridged shells, with padding added of various densities to provide a level of comfort. Although the padding may provide a feeling of being comfortable while static, under heavy cornering loads, braking and acceleration, these foams will compress. This means the driver will move within the shell, regardless of how tightly the belts are done. Subsequently, the driver will be constantly trying to hold their position in the seat. Not only is the driver not "connected" to the car but it will over time cause early onset of fatigue, diminishing their peformance during their time on track.
A moulded seat does not compress and will hold the driver firmly in place, resulting in better feel and more focus on the task in hand.
Additionally, given the multi driver races in which GT cars compete, it's common for each driver to have their own seat insert. Starting with the largest driver making the base seat, then each additional driver having their own insert to fit into that base seat.
5 Stars Reviews All-Round!
We boast a number of satisfied clients and customers.
We pride ourselves on receiving good feedback for our seats and creating an exemplary authentic custom fitted seat each and every time.
FAQs
What kind of cars do moulded seats fit into?

Anything and everything. Some race cars are specifically designed to accept a moulded seat. Some already have off-the-shelf race seats installed which can be removed and even resold.
How long does it take?

We can fit a seat in half a day and although we are busy we can normally book your appointment in 2 weeks depending on the time of year. So please dont leave it until the last minute because we wouldn't want to disappoint you, especially during busy periods eg before the race seasons start in March and April.
How much does a custom seat cost?

Because the seats are made specifically for each driver and each car, there are a number of options available, please email us at info@aformseats.com or call us on +447816 782 278 to discuss your requirements.